The Cerebral Assassin's Talk Archive.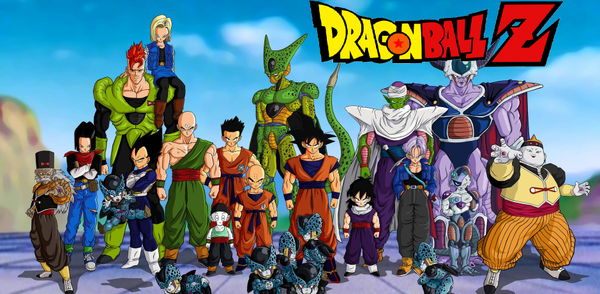 ---
---
Please Note:
If you post a picture in and you see that it's invaded another message, please fix it, I don't like having a messy talk page. 
Do not evade the wiki rules, always follow them.
Before publishing, always check your grammar, spelling and formality. This also means no lazy text language or "l33t" speech. Eg. wut, shud, Liek, any form of "doge", and anything stupid that is completely misspelled. I will not respond if I see such wording, I'll likely delete the message all together.
If your message is about business, please speak to me professionally. I don't want to see the work of a five year old.
(P.S: Remember to check back here if you haven't heard from me yet)

Call
Dragon Heaven (talk) 11:06, July 30, 2015 (UTC)
Guess not then
Don't call then -_-  Dragon Heaven (talk) 10:38, August 3, 2015 (UTC)
Call
Plez?Dragon Heaven (talk) 12:01, August 25, 2015 (UTC)
hello how are you? Adolf Swagler (talk) 07:47, November 17, 2015 (UTC)
Report
i am reporting a user using another account to use chat after you banned her. The user is User:Delectable Bunny who was User:VividDefined. You previously banned her for her use of language, she should be banned again. Pikapikachu99 (talk) 01:18, February 2, 2016 (UTC)
Hello Again
Adolf Swagler (talk) 18:18, August 23, 2016 (UTC) Its been a long time. How have you been Son?
Kotsu the Em Wave Hero
Hey dude, how've you been? Just wondering when was the last time you spoke to Kotsu? Cheers
 BardockGoku  talk  contribs 
12:05, January 16, 2017 (UTC)
In my defense, I had more than my fair share of crazy life experiences going on at once. 

That I did. I figured, given the subject of the messages, that it made for a nice reappearance. SentinelJustice (talk) 15:49, June 18, 2019 (UTC)
The topic answers that question pretty nicely. 
SentinelJustice
(
talk
) 22:11, July 24, 2019 (UTC)
Community content is available under
CC-BY-SA
unless otherwise noted.