Welcome
Hi, TheOnionThief, welcome to Dragon Ball Wiki! Thanks for your edit to the User:TheOnionThief page.
If you're new to editing on Wikia, check out this page for editing tips and tricks. Also, take a look at our Manual of Style, and Rules for editing guidelines on this particular wiki.
Please leave a message on my talk page if I can help with anything! -- NamekianFusion (Talk) 06:00, August 26, 2012
Hello
Ermm. Well hi! I'm Turles and I'm saying hi.
Now that that's out of the way I'd like to commend you for your interest in Final Fantasy (Except by saying that the theif part comes from Zidane. Naughty boy, Zidane isn't the only theif in the series). Oh, and welcome too...... Yup I'm done.
Turles~ All Wars Are Created Equal. 07:43, August 27, 2012 (UTC)
Hello there. I noticed that you were a candidate for deletion on " Vegeta's Flashback". Why is that? Lord Slug (talk) 19:47, September 9, 2012 (UTC)
Old name?
If you are willing to tell me, what WAS your old name dude? I'd like to know if I knew you. Majin Frodo. . . Talk . . . Contribs. 22:45, September 9, 2012 (UTC)
Okay, Kill You. TheFrodo. . . Talk . . . Contribs.
Excuse me, LK. TheFrodo. . . Talk . . . Contribs.
 ???
I know who your old account was.

????????
????

???????
tsk tsk tsk
You are not dashing at all. -- Drayden Stone talk 19:50, October 7, 2012 (UTC)
Forever irrelevant... forever irrelevant. -- Drayden Stone talk 15:54, October 14, 2012 (UTC)
YOUR NAME! You made a sneaky reference to A Song of Ice and Fire, amiright? c: Davos Seaworth? 

_MsBulma_ _Talk__Contribs_

22:28, July 14, 2014 (UTC)
ohmegawd
Dude, nice avatar! I'm assuming you played Crisis Core or FFVII. I shed quite a few manly tears over that scene.
 • Final Chidori Talk ∞ Contrib]] • ]]
'
Oh.. well, he's this old sea captain from a series of books called A Song of Ice and Fire. The TV series after the books is Game of Thrones? He is known as the Onion Thief/Knight so I thought that was really cool! ~_~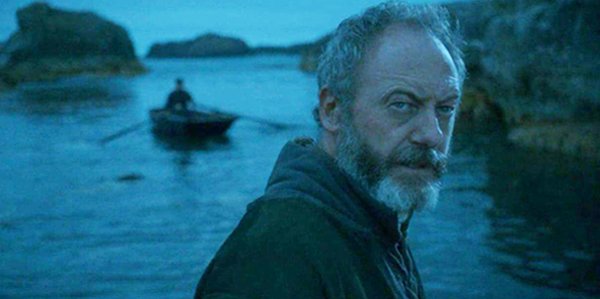 '
That's him --------> 
Maybe you've heard of the show? 

_MsBulma_ _Talk__Contribs_

01:45, July 23, 2014 (UTC)

Yeah, me too. At first I avoided playing VII because of it's graphics, but after Crisis Core I decided to give it a shot. Loved it.
PS. BULMZ, GET OUT OF MY FREAKING CONVERSATION! GAWSHMARENTIGNDFKAD

Wow, your uncle seems like a pretty nice dude. I'm a spoiled crap so graphics kinda matter, but I excused FF7's graphics because of the fantastic story. I also hated ATB before I played, now I like it. Kinda weird, FF7 changed a lot of my perspective on gaming.

Final Chidori Talk

12:01, July 24, 2014 (UTC)
Community content is available under
CC-BY-SA
unless otherwise noted.