Time limit
Vegito banned you for 2 hours so come back in 2 hours
Evolution Of A Saiyan 23:29, July 11, 2012 (UTC)
Sig
Your sig is finished. They see me Blarghin' They hatin' You know they all thinkin i'm so Thornberry!
one more hour Evolution Of A Saiyan 00:28, July 12, 2012 (UTC)
is ee you were banned as well
18:01, July 31, 2012 (UTC)
Random
Although I know you hate me, I couldn't resist putting this. I think someone made a Wiki after your word (if you get what it is). -Super Saiyan 7 Somebody
You are... you giant wad.
Profanity
Profanity is not allowed on the site, including in blogs. Thank you for your cooperation. --

.10X.Ka.me.ha.me.ha.....talk.....contrib. 04:47, November 7, 2012 (UTC)
Is Your Name Rick
NEVER GONNA GIVE YOU UP! NEVER GONNA LET YOU DOWN! NEVER GONNA RUN AROUND AND DESERT YOU! NEVER GONNA MAKE YOU CRY. NEVER GONNA SAY GOODBYE. NEVER GONNA TELL A LIE AND HURT YOU. ? The Really Awesome One
Hiiiiiiii~
Hiiii~ :) You should get back on soon. It's boring. Love Hope Peace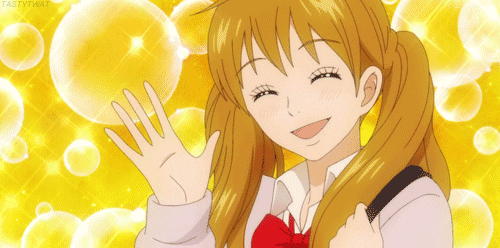 Community content is available under
CC-BY-SA
unless otherwise noted.