Eru's talk page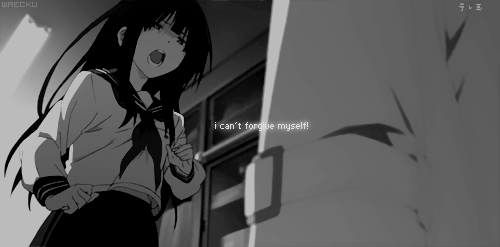 Main Talk
Welcome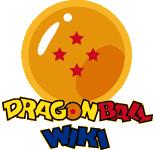 Hi, welcome to Dragon Ball Wiki! Thanks for your contributions.
Here's a wiki tip for you -- you can sign your name on talk/discussion pages by typing ~~~~ which automatically adds your signature and the date.
Check out Help:Contents for more tricks. Also, take a look at our Manual of Style for editing guidelines.
Please leave a message on my talk page if I can help with anything!
Ello(:
Hello Eru! I dont believe we have met before, but sure, why not! xD What picture would you like me to use? And hell, its not like we cant get to know each other, so its no problem. So you live in Brooklyn? I was born in NYC too, though I live in Michigan :3 
_MsBulma_ _Talk__Contribs_
21:21, June 13, 2013 (UTC)
Yeh no problem. Everyone answers late these days but oh well~ I love that Rukia pic btw, its very good! :V Chat can be very strange if you have no idea who the users are xD I added the pic to my gallery as well! 
_MsBulma_ _Talk__Contribs_
19:41, June 21, 2013 (UTC)
Late reply
Sure, can you give me a photo to use?

  ローズルビー  Ruby Rose    05:13, June 14, 2013 (UTC)
Hey Eru, I fixed your userpage I hope you like it. Tell me if you need me to do anything else! I also noticed the gradient on your talk archive was broken, so I fixed that up for ya as well.

  ローズルビー  Ruby Rose    22:20, June 19, 2013 (UTC)
Community content is available under
CC-BY-SA
unless otherwise noted.