BerryKamiCat'sShrine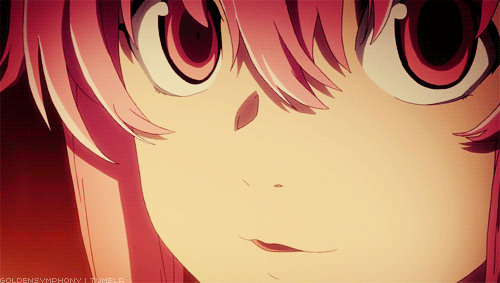 Archives
Archive 1
April 3, 2013 - April 14, 2013
Archived
I archived your talk page per your request. In the future, you might want to let it pile up a lot more before archiving so you'd have a lot more to archive. Good luck mate. -

PrinceZarbon talk contrib
00:48, April 15, 2013 (UTC)
Banner
I am getting pretty annoyed from you asking me to make a banner I'll make the banner once I come home from school and maybe if I get homework (most likely I won't get any but I don't know) I'll make the banner after I finish my homework. 
Miricle Talk To Miricle
Banner!
Okay so, I didn't have any homework today. It's just my sister was on the computer being on Tumblr. So yeah, here is your banner. 
Miricle
Talk To Miricle
I'm glad you like it. :D
Miricle Talk To Miricle

Miri, I'm serious, I thought you put "boner" instead of "banner" XDDDD

Golden Blonde Dem Messages
00:08, April 16, 2013 (UTC)
....Wow Blaze. XDDD 
Miricle Talk To Miricle
RE: Sponger
So... WHAT AM I SUPPOSED TO DO?! Guysponge22 (talk) 02:43, April 17, 2013 (UTC)
What's up man I've noticed that u like DBZ well I guarantee u you will like Dragonball Z Roleplaying Wiki. On our wiki u get to play as a fanon character u come up with and role play, battle, chat, transform, level up, make friends and more. Our wiki is just a wiki where u roleplay and have fun not like other bs role playing sites where u sign up and stuff as long as u got a wiki account you are good. So message me if you are interested or go click the link below. http://dragonballzroleplaying.wikia.com/wiki/Dragon_Ball_Z_Role_Playing_WikiGohanssj3 (talk) 20:36, April 17, 2013 (UTC)
Haaaaaiii
Hey babygirl~! Yes, Tali is Mami from Madoka Magica  
Miricle Talk To Miricle
Oh lol All the characters are tooken 
Miricle Talk To Miricle
Madoka = Kami
Homura = Me
Mami = Tali
Kyoko = Luka
Sayaka = Bulla
So yeah.. sowwy.. 
Miricle Talk To Miricle
Hello there
Ohello there. Nice to meet you. My avatar is Laura Bodewig from Infinte Stratos. Why? The Talistar
Oh okay then. Yes, she is. The Talistar
WE FOUND A LOVE IN A HOPELESS PLAAAAAAAAAAAAAACE~!
Hai. xD I didn't help but notice.. is the chick in the gif on your TP naked? o.o 
Miricle Talk
Okay good. At least she's wearin' something lol. 
Miricle Talk
xDDD Aight, we'll have a spam war. Me vs You!  
Miricle Talk
...
Vanity, you there? ;-;
Hey Vanity, you haven't been around in a long time... I was wondering... are you okay? I kinda miss you.. ;-; Please message me back when you get this.
Miricle Talk
Community content is available under
CC-BY-SA
unless otherwise noted.