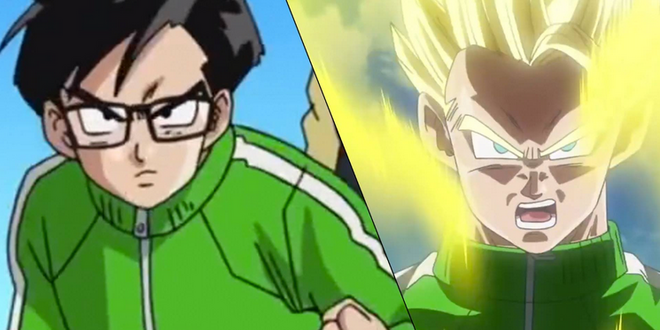 AND SINCE WHEN COULD THE PLEB GO SSJ?
What a shocking lack of continuity from Akira, who led us to believe for THIRTY YEARS that Yamcha is human! And now all of a sudden, he thinks it's funny to turn Yamcha into a Saiyan. Just because he can.
This is why I cannot watch Resurrection F. If I do, it will only be out of my undying love to Sean Schemmel. As I've said in chat before...MAN CRUSH SINCE AGE FOUR. One does not simply not love the voice of Goku, the smoothest g in the universe.
But nowadays we have Toriyama like "Lol, let's bring Frieza back, just because I can. It doesn't have to make sense. While we're at it, let's make Yamcha an SSJ, because I can, lol."
WHAT THE HELL, TORIYAMA?!
Community content is available under
CC-BY-SA
unless otherwise noted.