Never give up never surrender never loose hope
"I WANNA BE THE TRANSPARENT RANGER!"
— SSJ4 Vegito
"I CALLED THE MAGICAL MOD!!!!!!!!!!!!!!!"
— Mrs. Vegeta
friends:The Grimmjow Jaegerjaquez,ssj4 vegito,alfa star, KidTarble, Ultimate gogeta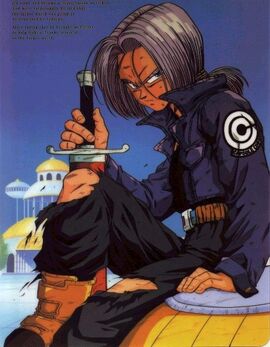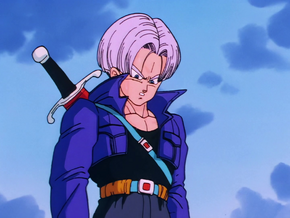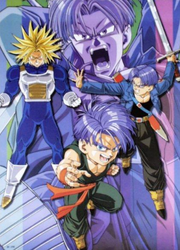 Trunksl

Trunks deserves more respect then people give him credit for. Trunks is a nice, funny, and he cares about his family and friends. Anyway please let me know what you think about this wiki when you can. and this is gallery/ fan page
also if you guys want to feal free to add text or stuff you want to say here. i need to get text in the middle of the page . why doesnt anyone edit there page like i do...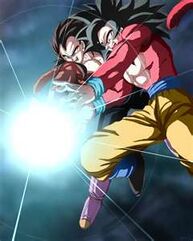 I would also like to know what you guys like to see
on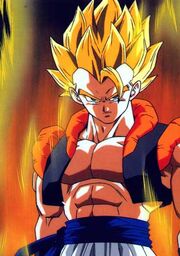 here..
Community content is available under
CC-BY-SA
unless otherwise noted.