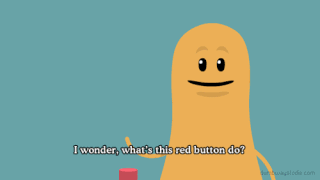 My favorite characters are:
I'm funny and helpful to anyone who needs help. I'm know alot of DBZ info and other stuff to. Fe
el free to talk to me.
1.Gohan
2.Vegeta
3.Goku
4.Beerus
5.Gogeta
6.Future Trunks
7.Piccolo
8.Cell
9.Vegito
10.Frieza
The Dragon Ball game is Budokai Tenkachi 2,Burst Limit and Budokai HD Collection and they're some of my favourite games. I am a big fan of Dragon Ball and I know lots about it. I came 11th November 2012 and I will go on lots of days too. I like Sonic,Mario,Naruto and Obviously Dragon Ball. My favorite Viral video is Dumb Ways to die cause it's cute,quirky,catchy and just got funny animated humor like one of the characters turn into a Puff Ball after eating medicine. My favourite Music is http://www.youtube.com/watch?feature=player_detailpage&v=Dd3y6Pci3g8
Polls

My old account is Vegeta777 and DestroyUsAll in case you don't know.

P.S. No votes for Cooler. Wut? 
Community content is available under
CC-BY-SA
unless otherwise noted.