About me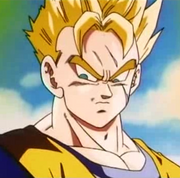 Hey there, I'm SonikFan112, but call me Sonik. I'm a long-time DBZ fan, and I hope to be a big help here, editing in true info, and editing out incorrect info and speculation. If you couldn't tell, I love Gotenks.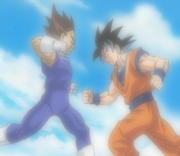 Help me, I'm surrounded by Vegeta fanboys! VEGETATheLegendary, Dark Prince, Raging Gohan, there's just no end to them! And now their irritating me to no end....
Check out my Fanon, Dragon Ball DL!
TONS OF THANKS to User and Admin DragonBallZGTGoku for the coding to make this page.
My Sigs
Old One

SonikFan112

23:26, July 26, 2010 (UTC)
New One
Christmas Time
Halloween Time
My favorite characters
NOTE: Mouse over the image to see my opinion on the characters.
My least favorite characters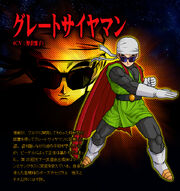 Community content is available under
CC-BY-SA
unless otherwise noted.