"Dear Dragon Ball Wiki - It was an absolute honor to have been a part of the Dragon Ball Wiki for so many years. I began my work here in 2008 at the age of 15, was given administrator status in 2009 and I worked hard to continue to improve this database until late 2010, when I joined the United States Army. For obvious reasons, my contributions after that where far less but I did my best to stop in now and again to edit what I could, contribute however I could, and to say hey to some old Wiki friends. As of 2016, I have been honorably discharged from the Army, I married the love of my life, Mary, in 2015 (yes, she loves DBZ) and we're now expecting our first son in August. We live in South Carolina and I'm currently in the police academy. Needless to say, things are looking fantastic! As such, I no longer have the time to actively contribute to the Wiki and I figured it is time to fully retire. My love for Dragon Ball has endured the test of time, it has been and always will have a special place in my heart as I truly believe it helped shape who I am. That being said, I love to see the continued success of this Wiki and I know all of the time and effort I put into it is in the great and very capable hands of its users. This site is an excellent resource for the fans who love Dragon Ball and I'm hopeful it will continue to provide for many years to come. "
— Matt (SSJGoku93)
"Until we meet again guys!"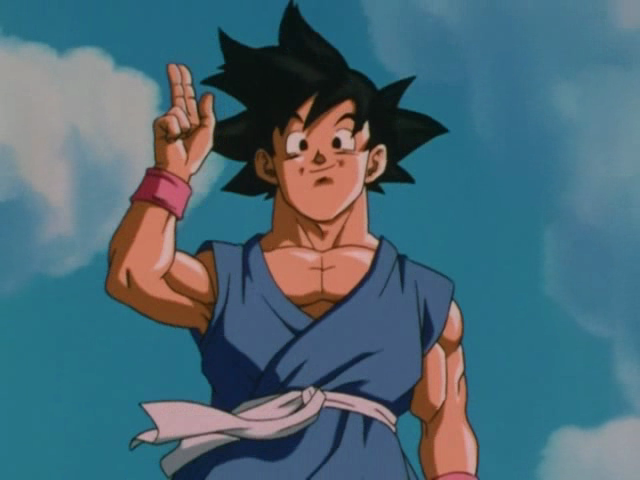 Community content is available under
CC-BY-SA
unless otherwise noted.