This is Legendary Super Saiyan Fennekin and...
                         "...I AM HERE!"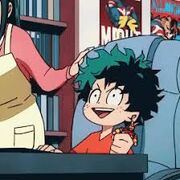 I'm a bit of an Otaku, as you can tell.
This is me when my Brother flips on Crunchyroll ------->
Also, my internet is a little slow, so it might take me a while to reply.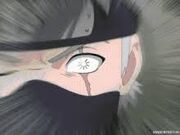 That is about it, but always remember: reality is an illusion. The universe is a hologram. Buy gold.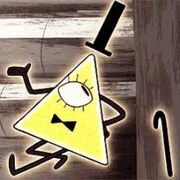 Member of the Month
February 2020 Member of the Month Poll
Rules suggestion page
Dragon Ball Wiki:Rules
This is the link to the Rules Talk Page....Because I'm clumbsy and forgetful. 😅
Off-topic Post stock
Off-Topic Post for 7-10-2020 ~ 7-17-2020
Off-Topic Post for 7-17-2020 ~ 7-24-2020
Off-Topic Post for 7-24-2020 ~ 7-31-2020

Off-Topic Post for 7-31-2020 ~ 8-7-2020
Off-Topic Post for 8-7-2020 ~ 8-14-2020
Important Threads
Imma make something nice...for meh buddies!
Xeno goku ssj4's alternate account
Character Bios for my OCs, Chikara, Dillia, and Hyo.

Saiyan of Legend Bardock's Mod Promotion Post

Announcement regarding Fan Art and Off-topic posts
Welcome post

(Ignore this. This is just for my personal reference. Signature) (And these are my extra Signatures Extra sigs)
Community content is available under
CC-BY-SA
unless otherwise noted.