This is Legendary Super Saiyan Fennekin and...
                                                               "...I AM HERE!"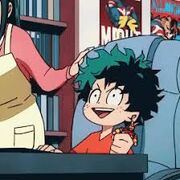 I'm a bit of an Otaku, as you can tell.
This is me when my Brother flips on Crunchyroll ------->
Also, my internet is a little slow, so it might take me a while to reply.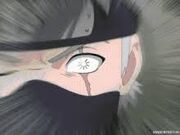 That is about it, but always remember: reality is an illusion. The universe is a hologram. Buy gold.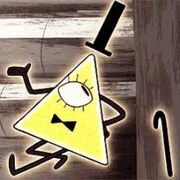 (Ignore this. This is just for my personal reference. Signature) (And these are my extra Signatures Extra sigs)
Community content is available under
CC-BY-SA
unless otherwise noted.