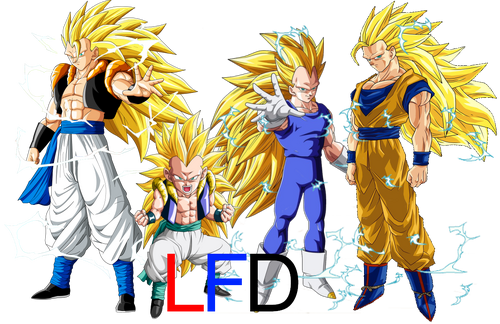 On 10/4/2013, I got 1000 edits.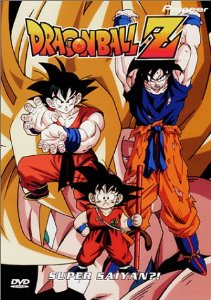 Hey! I'm KamehamehaLFD! You can call me Kamehameha, LFD, KLFD, etc. To set things straight, my LFD part is for Lightning, Fire, and Darkness. I also really like the Kamehameha. As you probably know, I am a fan of DBZ and DBGT. But I am also a fan of several other things like Naruto, Star Wars, and Pokemon. I also think Goku can kick Superman's butt.
I troll for the good of the wiki, and for the good of other users.
Sig
Across the wiki, I only use one sig which KLFD's friend, SS7S made for him:
Except, another friend, Final Chidori, made this one for me.
KamehamehaLFD Say something already!

01:49, October 5, 2013 (UTC)
SS7S made me this one, too.

Sceptile King


Deserves a Mega Evo

21:42, December 24, 2013 (UTC)
Friendliness
I can be friendly to some, a jerk to others, but I try to be awesome to all. Just don't push me.
Guestbook :D
Community content is available under
CC-BY-SA
unless otherwise noted.