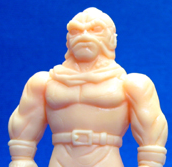 There is currently a total of 1 Toolo (also known as Tooro) collectible that has been released to date. A gallery and the attached information appends to the official release and genuine specifics in regards to the additional merchandise pertaining to each release.
Bandai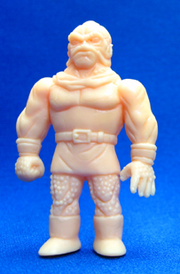 Part 6 Keshi Set
Release date: 1990
This miniature Part 6 Keshi set has included a few of the characters from the first Dragon Ball Z movies, including the Lord Slug movie and some characters from the Bardock Special. One of Bandai's Keshi series, it has included characters such as Planthorr, Bardock, Borgos, Fasha, Shugesh, Tora, Nappa, Goku, two variants of Gohan, baby Goku, Prince Vegeta, Icarus, Toolo, and a Meatian.
Gallery
Community content is available under
CC-BY-SA
unless otherwise noted.