This page needs some serious cleaning up. It's in all sorts of tenses and perspectives, not to mention the fact that many of the sentences aren't sentences, or have no point.--==> DragonBall.Z GT Goku 

Talk Contributions. 05:14, April 9, 2010 (UTC)
New picture for Infobox
I think the current Sharpner picture should be changed because in the current picture he looks too scared and he has his baseball uniform on. That isn't how his face and clothes normally look like. I think it really needs to be changed.
I think this should be the pic. What do you think?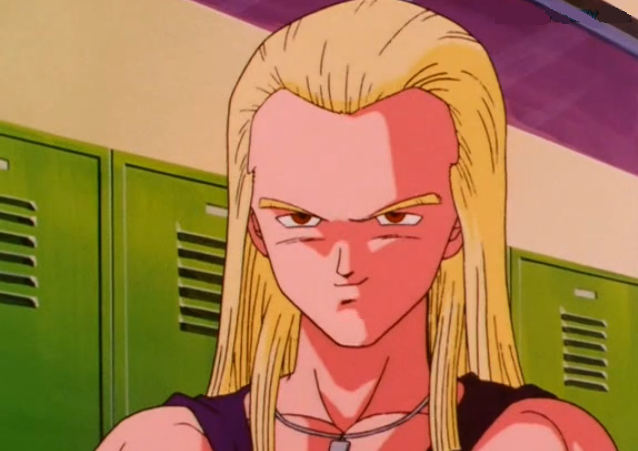 Good Saiyan Gokcha 19:32, February 14, 2012 (UTC)
Two years late, but I agree with changing the infobox image. 

Shakuran13' Talk' 17:34, December 15, 2014 (UTC)