This article is about the
real world.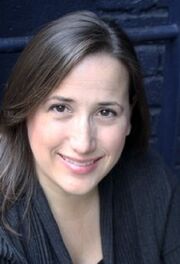 Lisa Ann Beley (born April 2, 1975) is a Canadian voice actor, who has voiced various characters from anime.
Bipgraphy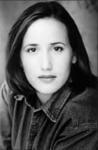 She grew up in Edmonton, Alberta, before moving to Vancouver, where she studied in the University of British Columbia's acting program.
She voiced Chi-Chi (first 2 movies only and some episodes) and Cynthia in the Ocean Group dubs of Dragon Ball series.
Some of her other popular roles include Cammy in the Street Fighter animated series, Relena Peacecraft in the Mobile Suit Gundam Wing series, and Murrue Ramius in the Mobile Suit Gundam SEED series.
Community content is available under
CC-BY-SA
unless otherwise noted.